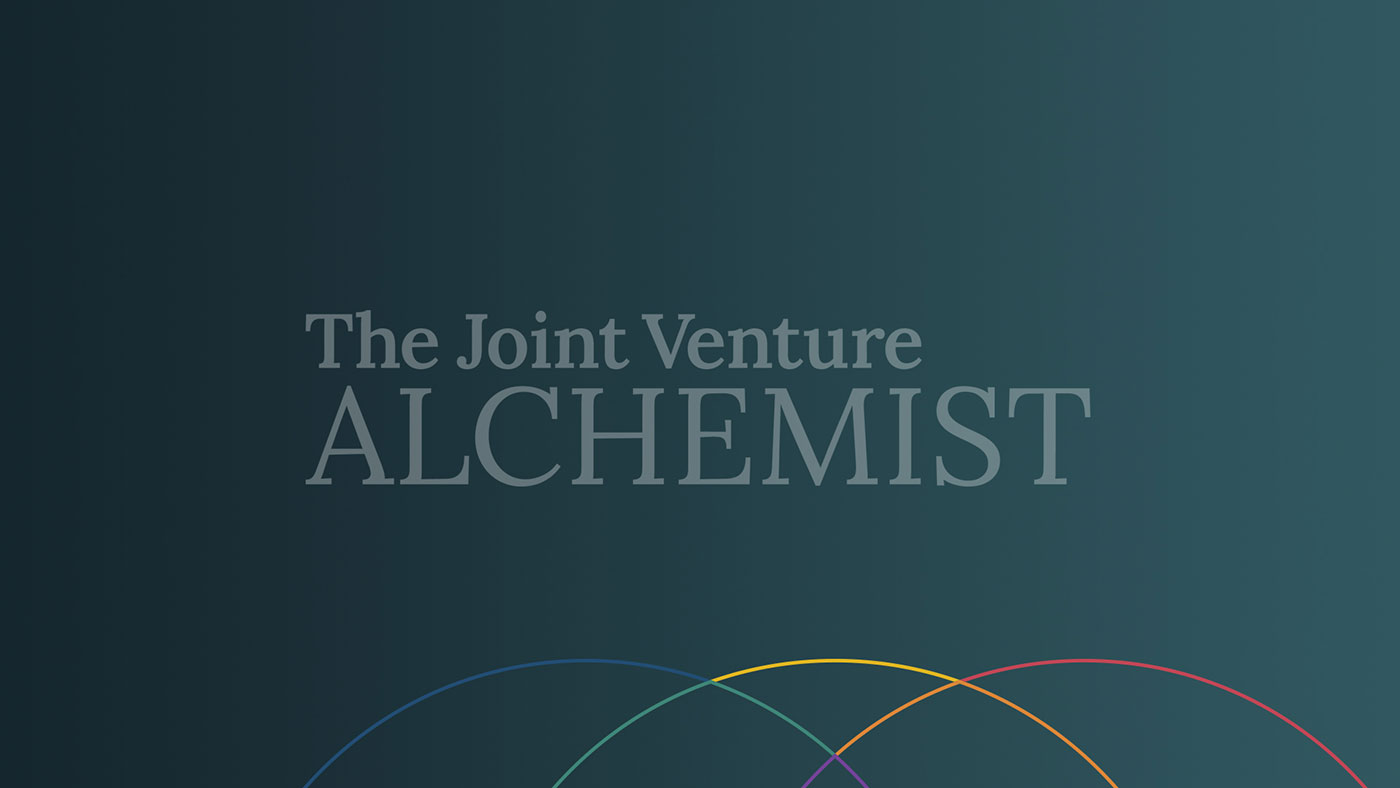 Approaches to help JV Directors overcome the inevitable conflicts of interest that arise in JVs.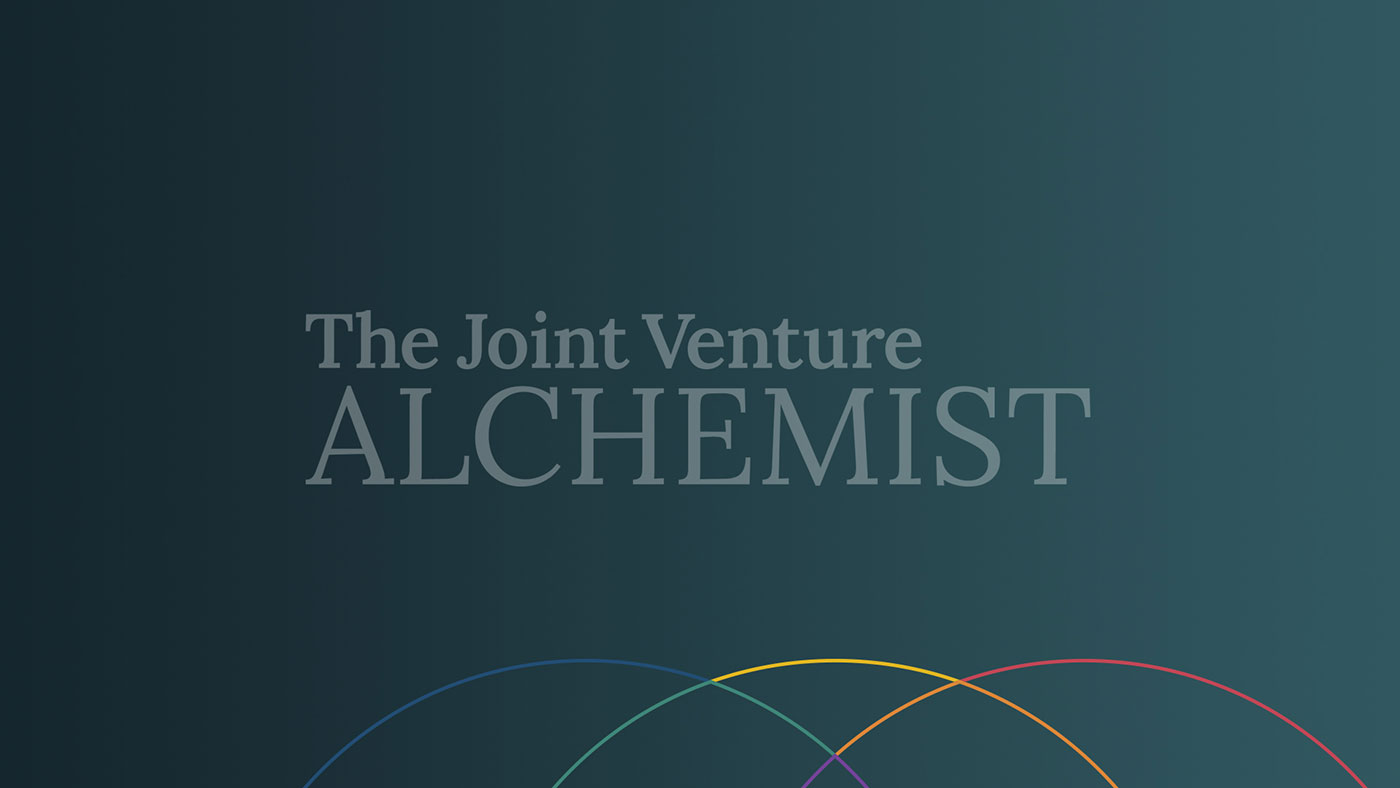 The purpose of this article is to provide shareholders, directors, and JV CEOs with a set of practical guidelines for when – and when not – to IPO a JV, and how to prepare a JV for an IPO, if desired.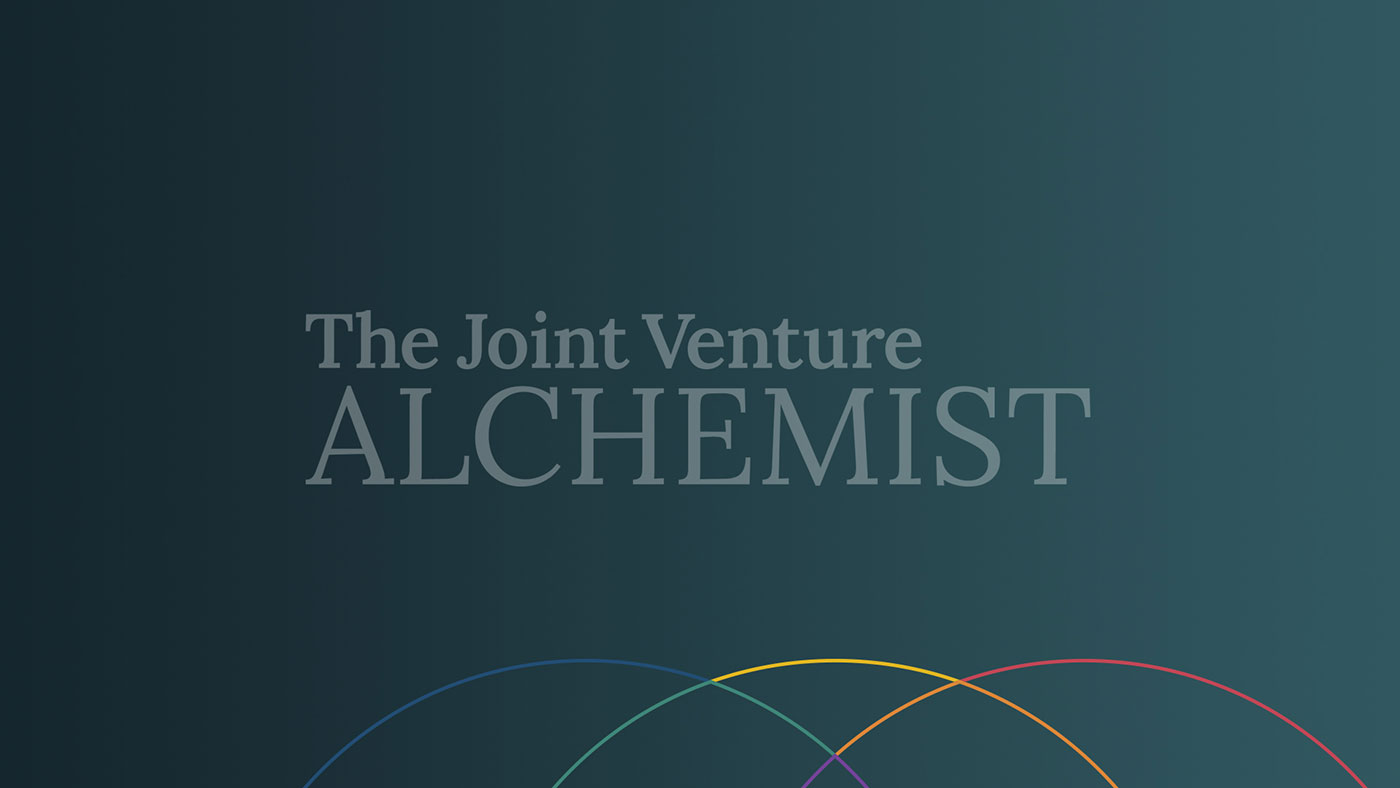 The purpose of this memo is to make the case for appointing a Lead Director, and to outline the profile, roles and responsibilities associated with the position.