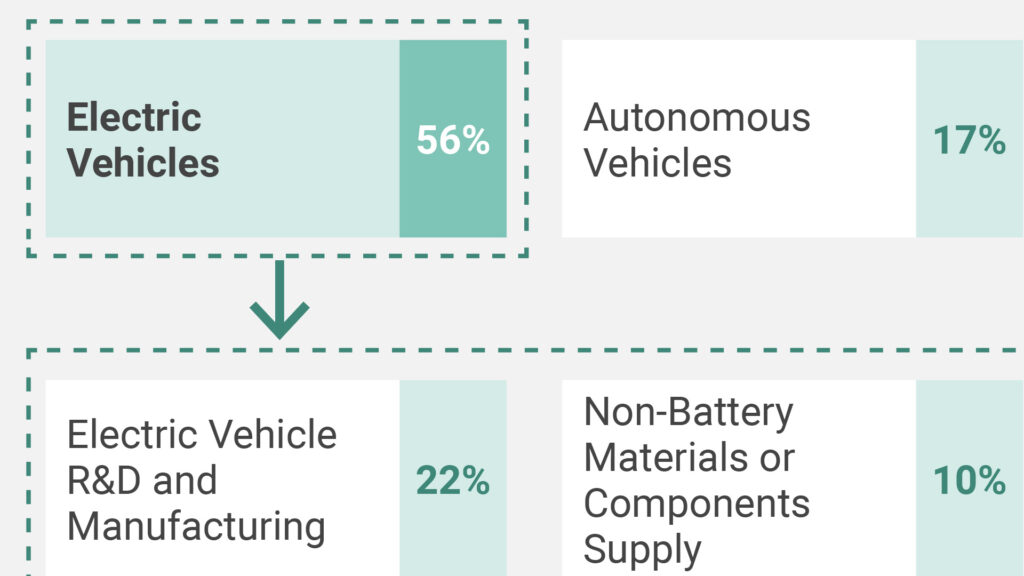 The majority of new auto partnerships revolve around electric vehicles.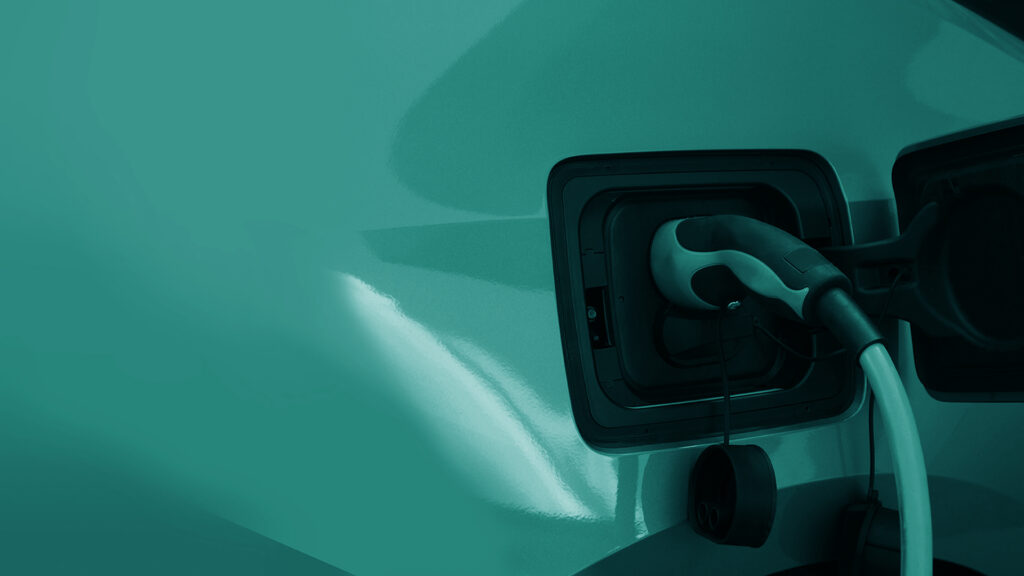 Joint ventures and partnerships are driving the auto industry's transition to electric and autonomous vehicles and materially contributing to the market valuation of most industry players.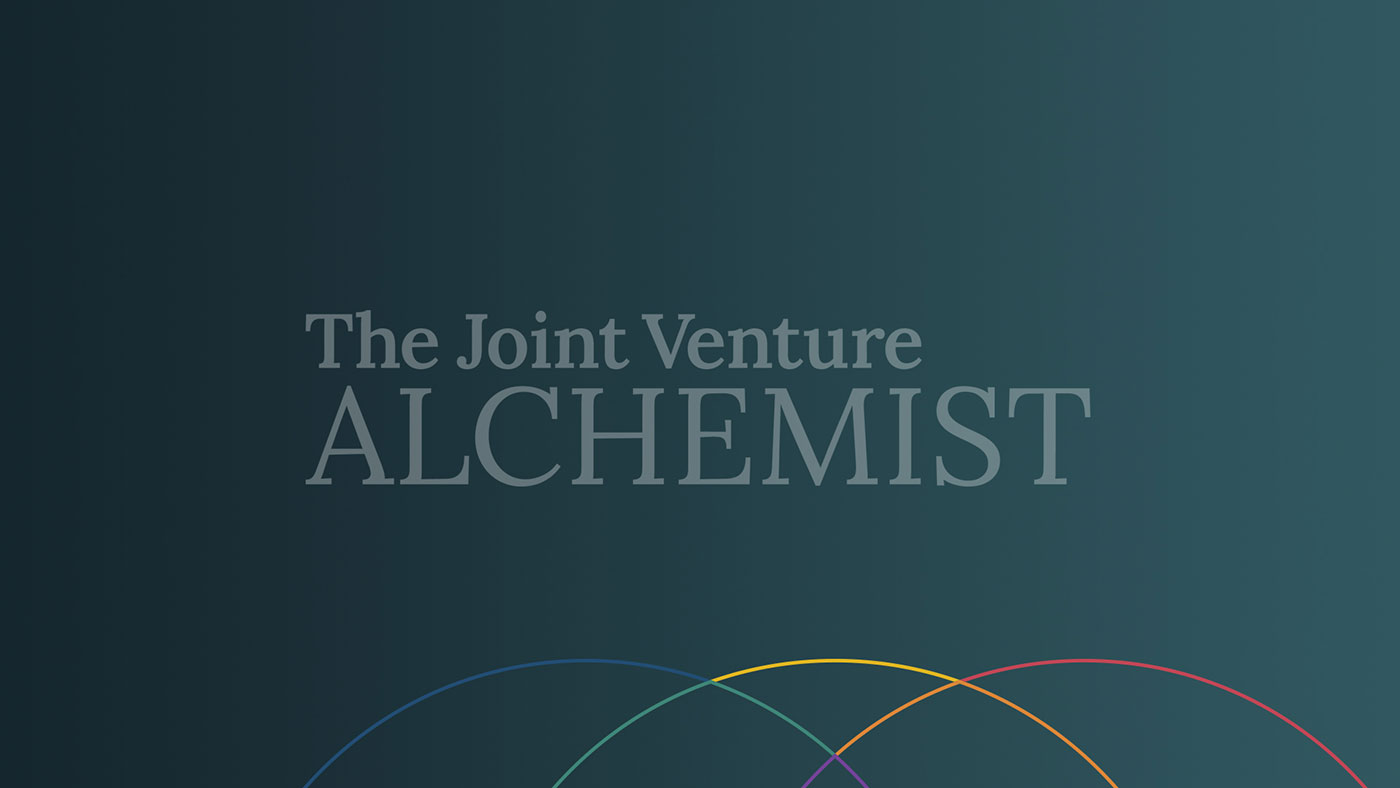 Recent trends in JV transactions, key JV terms, and running an effective JV deal process are highlighted.