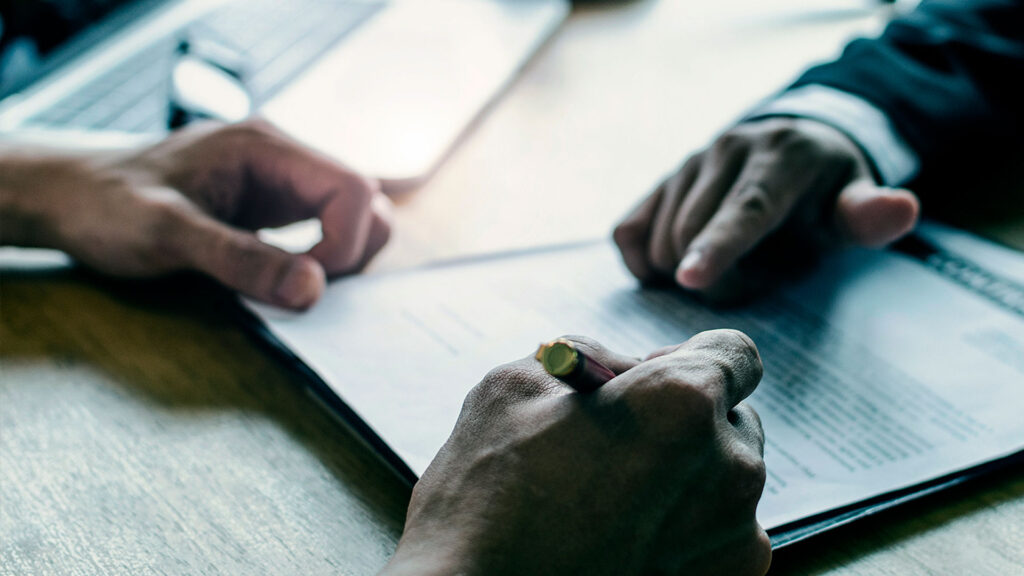 Handling the sensitive matter of providing meaningful feedback to individual Board Directors.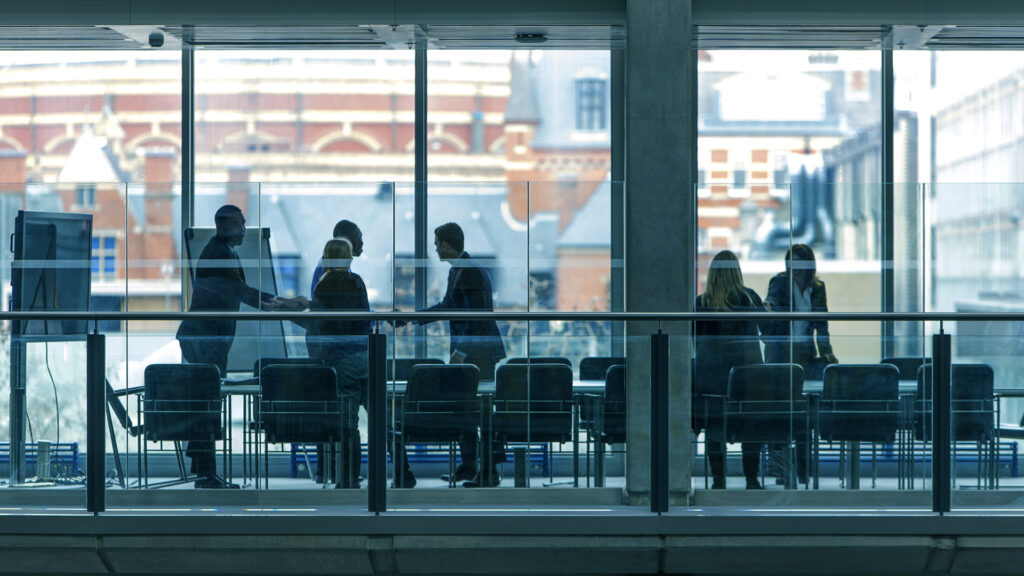 Good governance matters to the performance of joint ventures. Our Joint Venture Governance Index is a rigorous, independent, data-driven way to measure governance strength.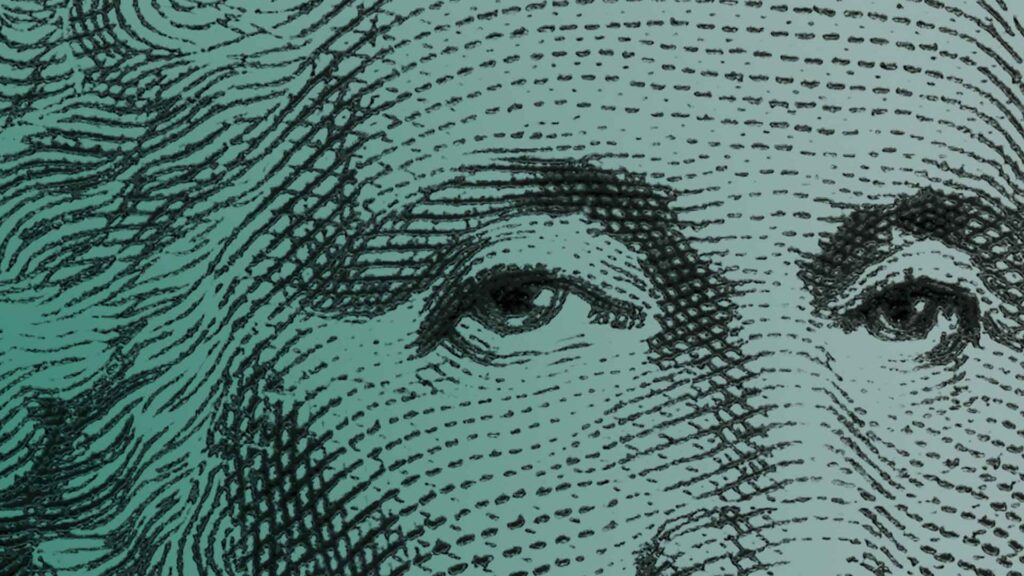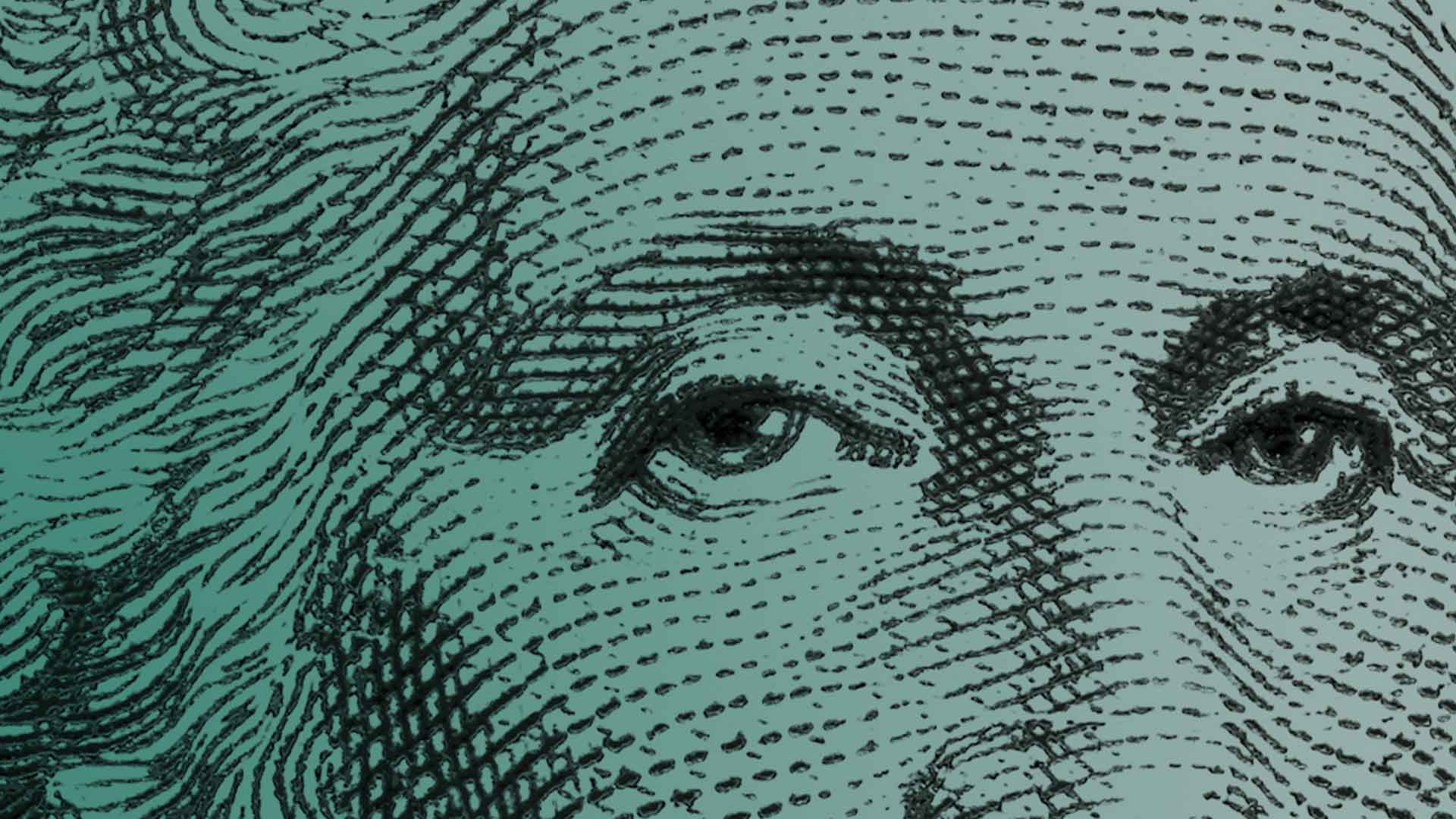 To this day, our Standards of JV Portfolio Governance Excellence remain the only tool for companies to independent- ly calibrate themselves against peers on the journey to excellence.