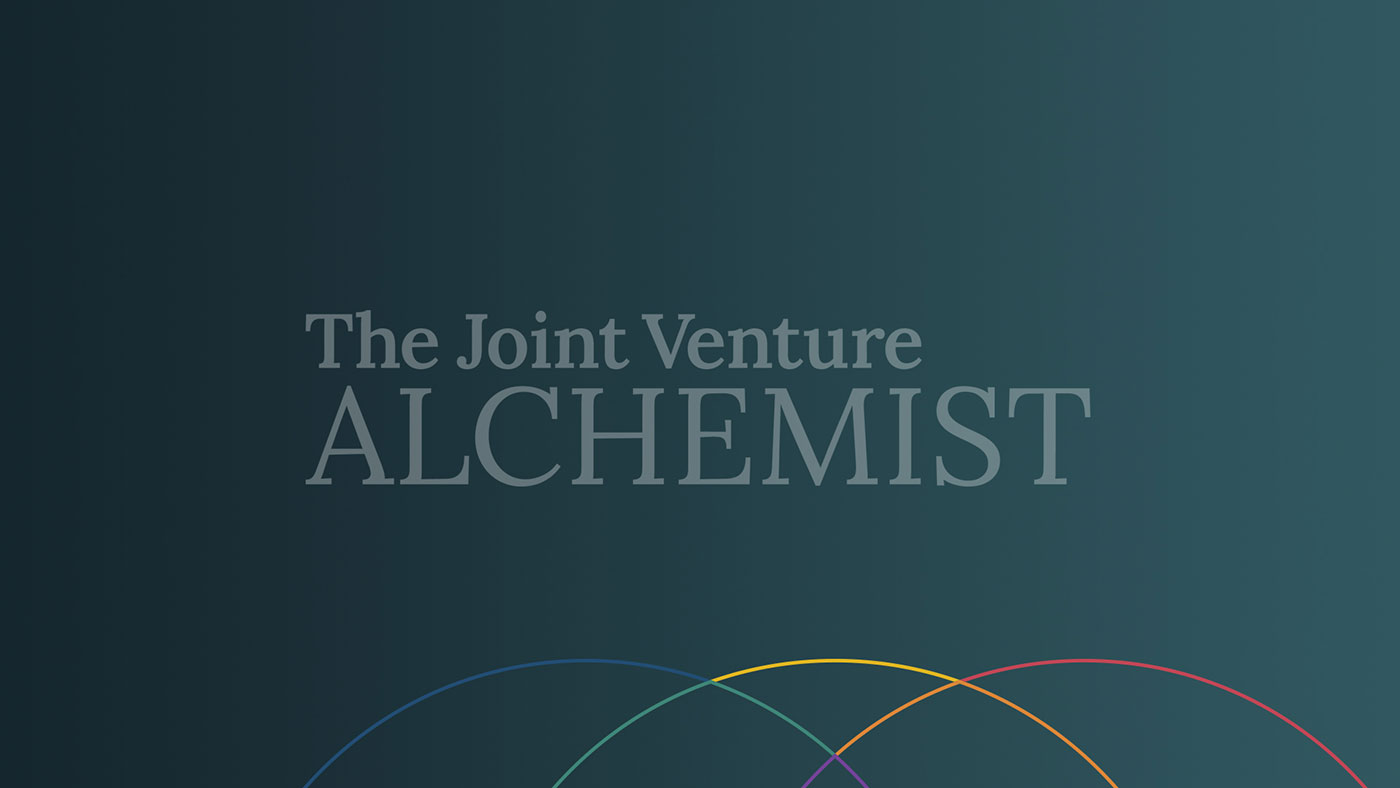 Times you should defy standard practice by deferring resolution on issues until after the announcement, signing, or closing.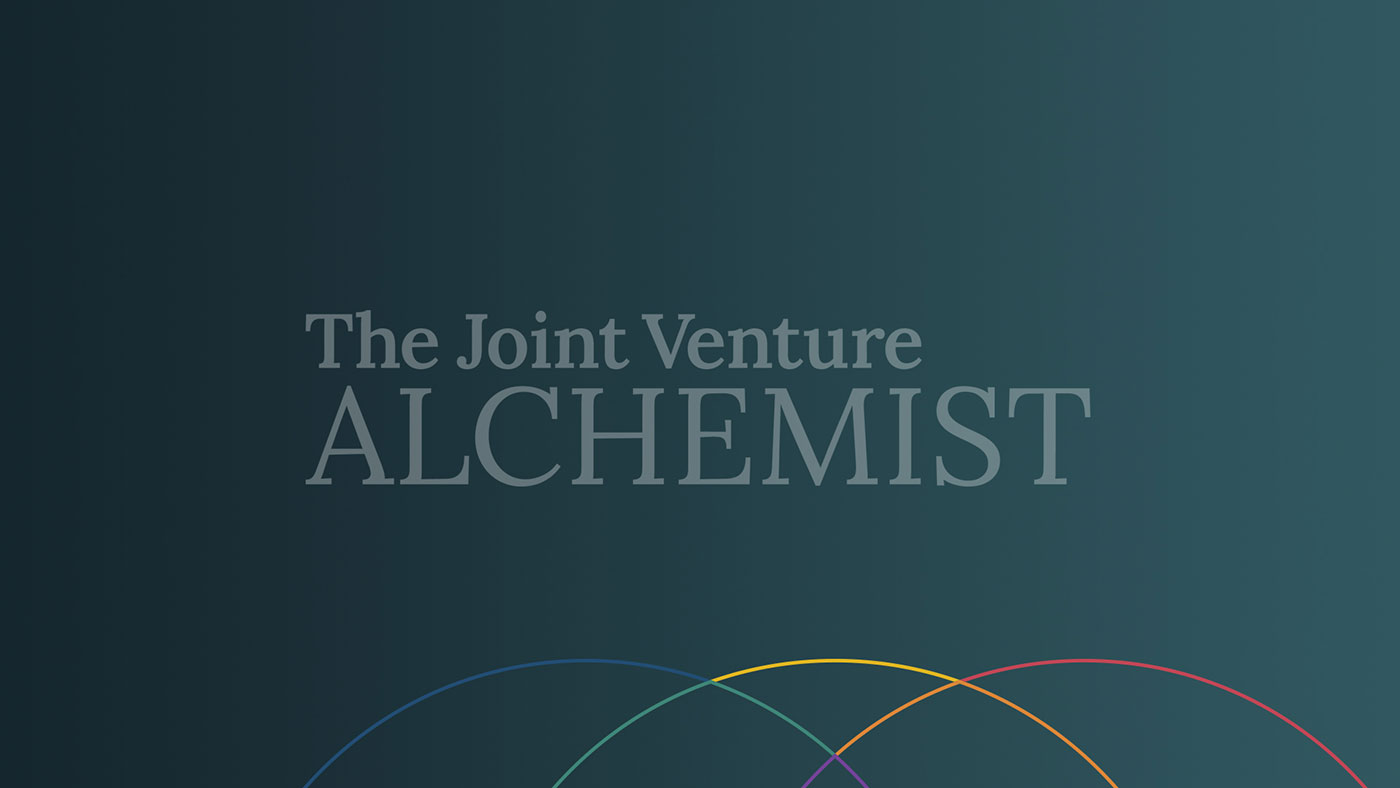 Marry in haste, repent at leisure. Being stuck with poorly-negotiated or outdated terms is why companies don't like joint ventures. Isn't it time to memorialize the learning from past mistakes?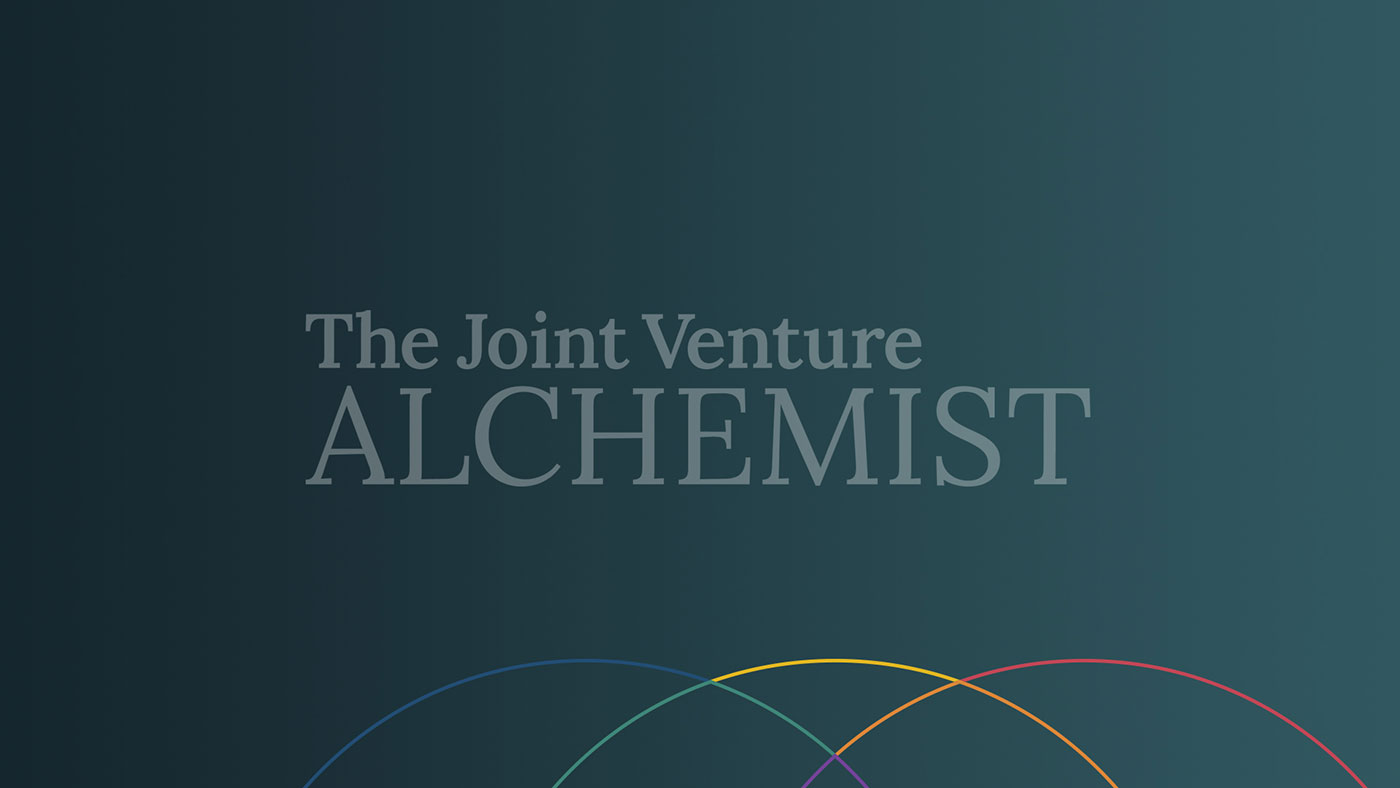 Secondees need clear direction on who they report to and how to interact with their parent company – and to have that memorialized in an agreed role description, and reinforced in conversations and training prior to taking on the role.